Ponce Mercedita PR Intl (PSE)* Car Rentals
Locations Images: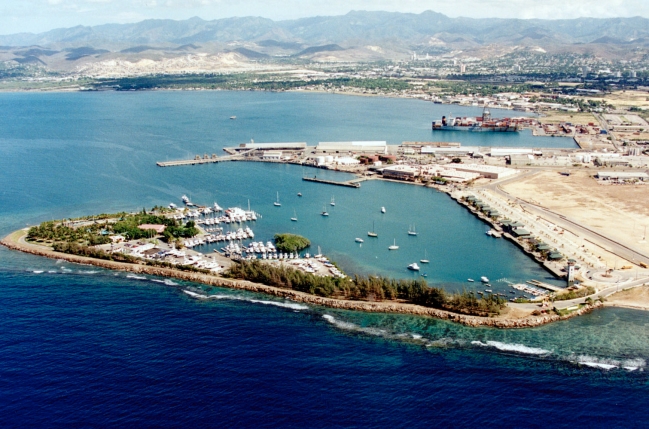 Ponce Pickup Information
Upon arrival please call 787-844-9393. Then go outside baggage claim and wait for the shuttle bus. The shuttle bus says "Allied Car and Truck Rental and E-Z Rent a Car" on the side, and arrives within 10 minutes
Ponce Local Policies
This location does not participate in E-Z Money.
Policies
Get Connected
Ponce Mercedita Puerto Rico International Airport is a great holiday travel destination. When you plan your trip, include a rental car from E-Z Rent-A-Car and it's partner Allied Car & Truck Rental. Our partner believes in the same quality and commitment found at every E-Z Rent-A-Car location. Reserve your car today for the best discounted prices on this island paradise. See why we are The Best Value in Car Rental.
Local Testimonials
Pages